Welcome to Retinal Consultants of Southern California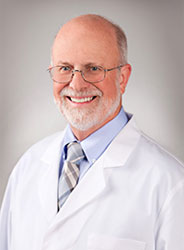 At Retinal Consultants of Southern California, we offer the highest level of care available in the areas of retinal and vitreous disorders. We provide specialized diagnostic testing and treatment for retinal conditions of all types, but particularly for common disorders such as age-related macular degeneration, diabetic retinopathy, retinal vein occlusions and retinal tears.
Dr. Diddie is committed to innovation and excellence and has played a role in the development of existing therapies. We continue to participate in research and clinical trials and strive to provide our patients with cutting-edge treatment. We are also committed to integrated medicine. The diagnosis and management of your retinal condition will be carefully coordinated with your referring doctor, who remains an important participant in your care.
Visit the Retinal Consultants site location to receive convenient directions and map.